The Energy Leadership Master Class
 Have you been visualizing a life that excites you…but you're still not fully actually living it? You must realize that true creative power cannot be unleashed by imagination alone…..
Navigate Life's Storms and Create Your Own Reality!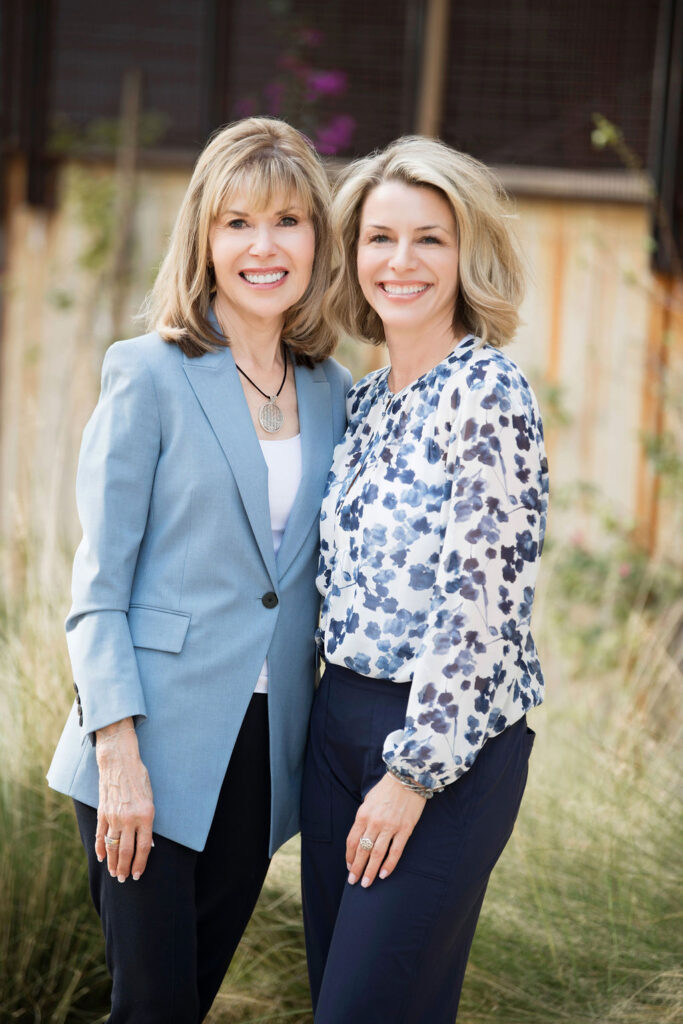 In this practical intensive, Karen and Heather will utilize Energy Essentials and live examples to guide you through the fundamental body-mind skills and competencies you'll need to navigate life's storms and create your own reality.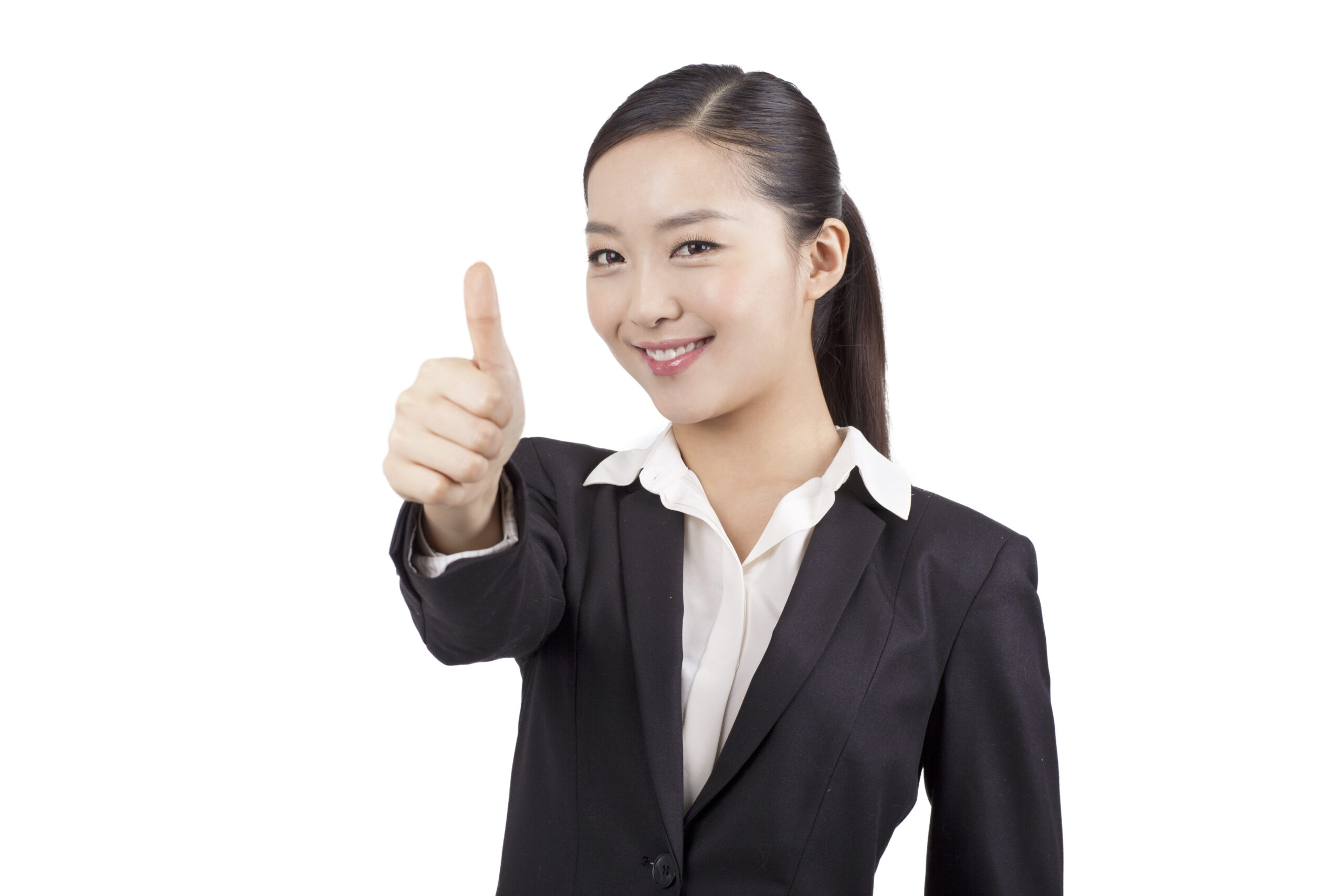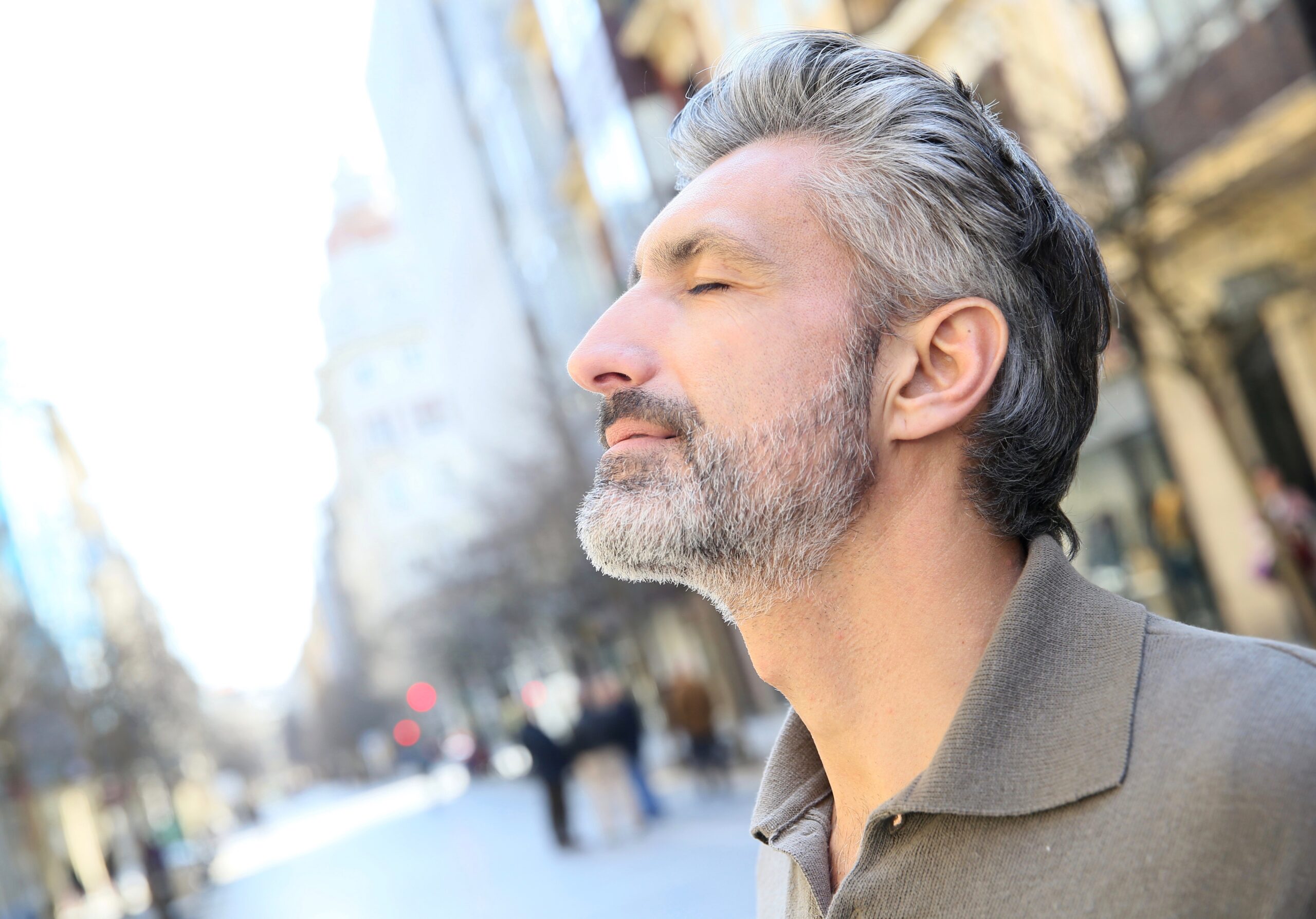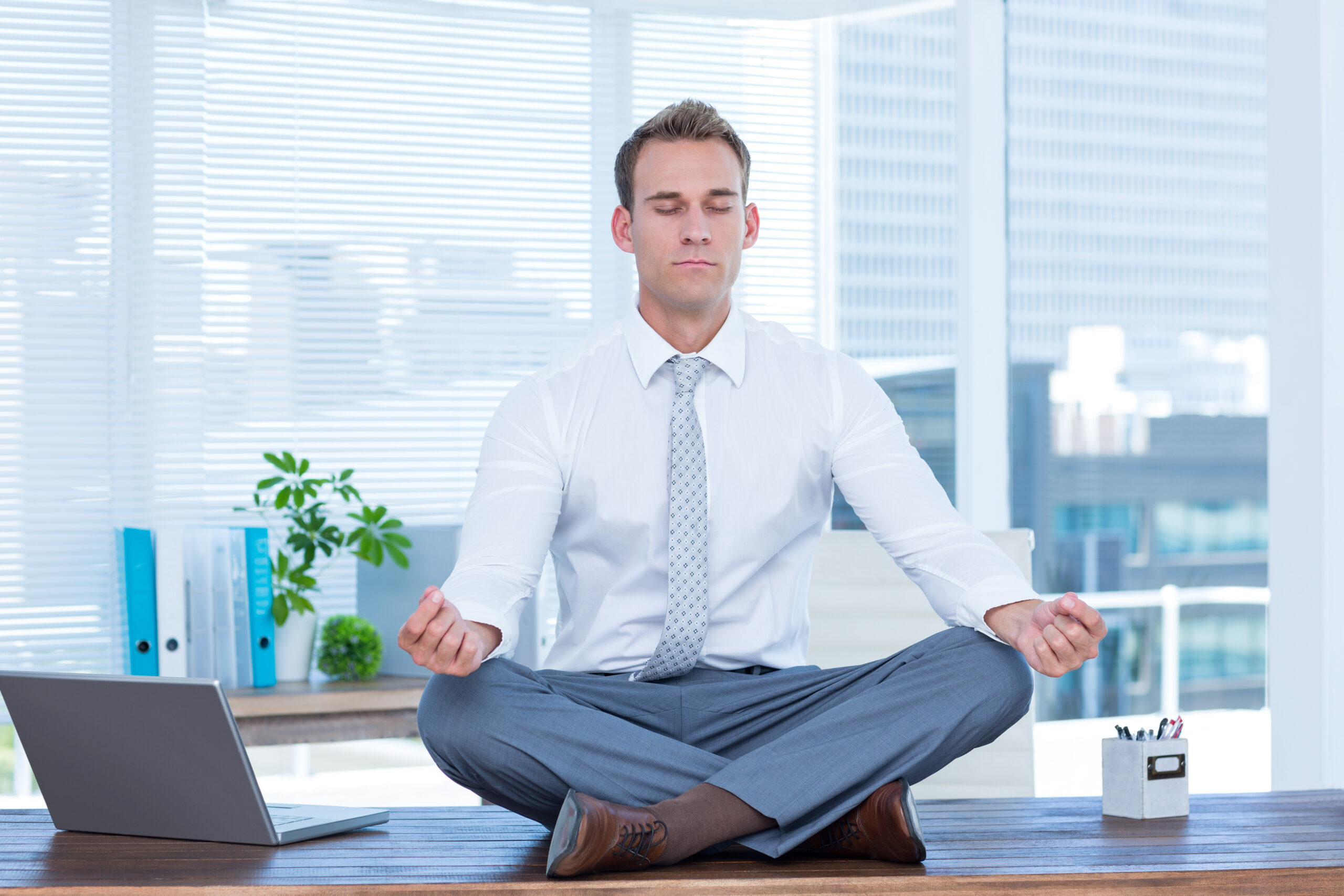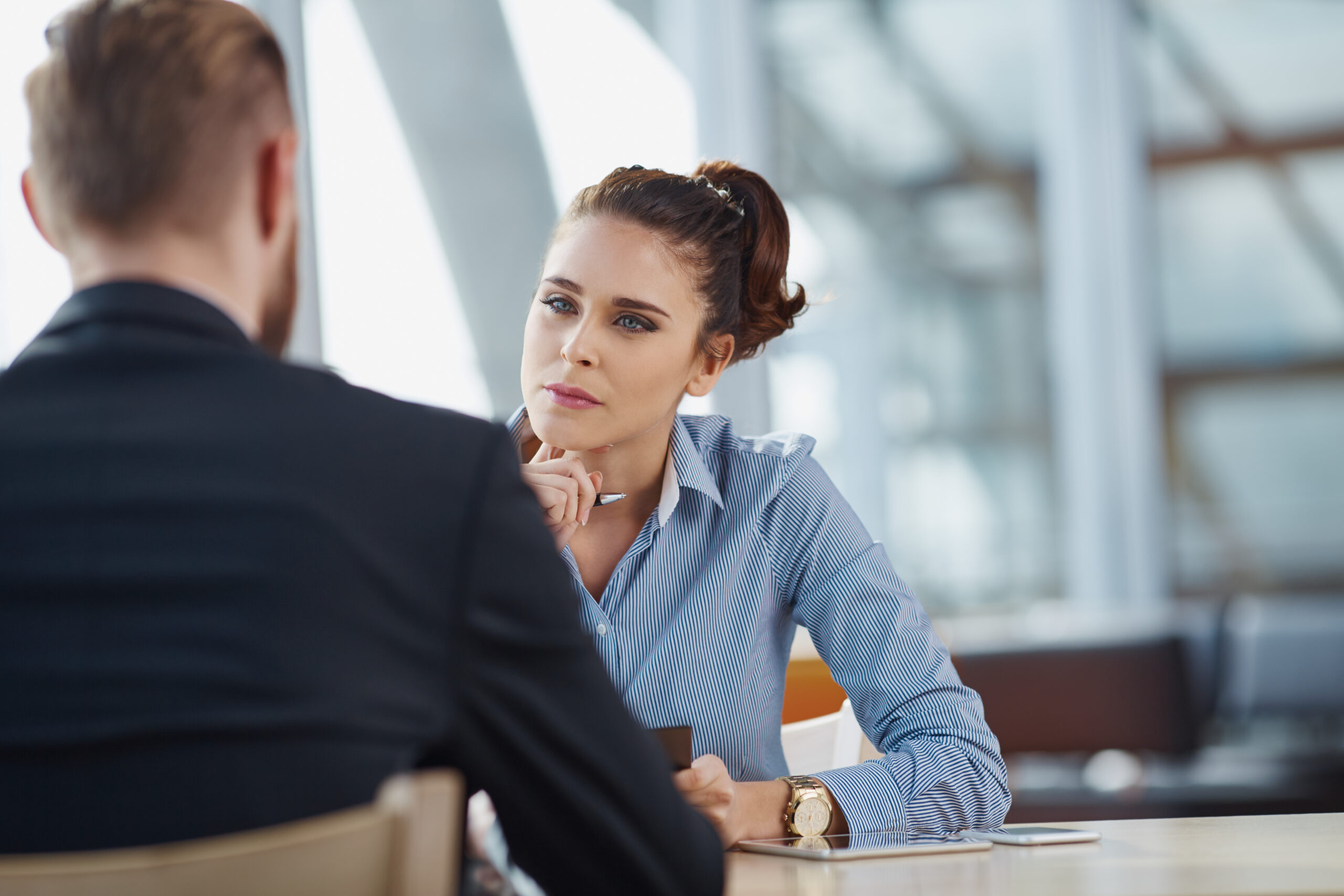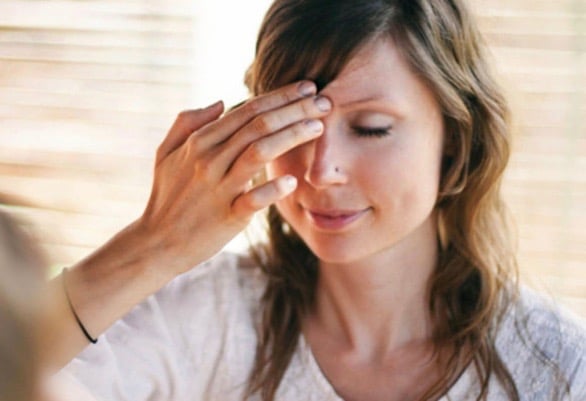 Recognize in the moment to differentiate between your Protective Personality and your True Self 
Energetically feel and make distinctions about the world around you using the vibration of who you really are at the deepest levels
Perceive and recognize your vibration with ways to shift your frequency in the midst of your busiest day
Build trust in knowing in the moment the wisdom of the gut, the heart and the brain
Dissolve the illusion that you can't create the life you want
Perfect techniques to pull your energies back to the Self
Stop identifying as a separate individual relying on only your 5 physical senses and your educated mind to navigate the world around you
Shift your attention on command to discern a more expanded view of "reality"
Create gentle resistance inside your own body — instead of in your outer life
Initiate personal growth by teaching the subconscious to sense your true self
This course is exactly what I need to clarify how to put all these amazing techniques into my real life moments.

Karen and Heather are the perfect duo, creating the ideal learning environment and coaching expertise.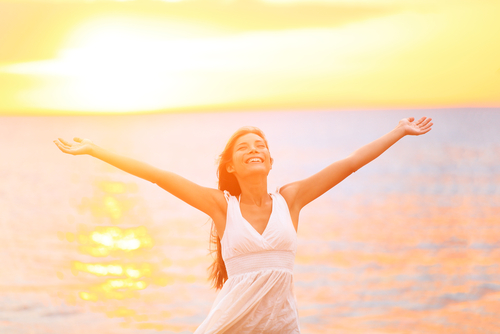 We have to think like creators.
When we desire change, we cannot continue to just look for answers and better ways to find more effective ways to respond or to react to life. Rather, we must begin to think and operate from the inside out, to allow the creative presence on the inside to come through.
We can do this in the moment (instead of after the fact) so that we're not regretting what we allowed our self to create. When we have mastered this package of Energy Essential tools and techniques we can stop right there in the moment when we're about to do something like we've always done before, and simply not let ourselves do it because it hasn't served us in the way that we have wanted. We can learn to operate in a way that allows our magnificence to shine through.